What are your options for a completely off-the-grid water system?
There are certain benefits of living off the grid. You'll live in places that are very natural and unsullied, whether you purchase a homestead off grid or choose to buy bare land to construct your farm on. However, the majority of people considering homesteading are concerned about water scarcity. If you've never been disappointed with city water and have always gotten what you paid for, you're more likely to worry about having no access to water when you move.
Unfortunately, there are still alternatives to choosing a water system for off the grid living. A decent water system will not only meet your home's water demands, but it will also function well in the event of a disaster. There's nothing quite like being prepared for a horrible day, and your off-grid system should reflect that. So, what are your options for having enough water when living off the grid?
System for collecting rainwater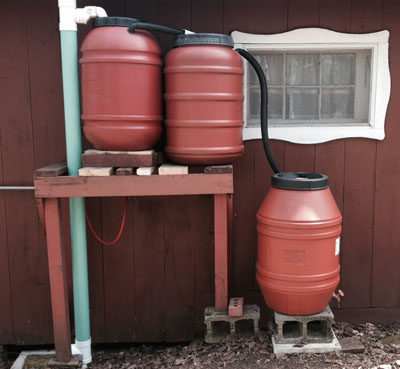 The advantage of rain barrel systems is that you don't have to pay for the water. You just need barrels, and you'll have enough water for your requirements on your property after setting up a system from the roof. If you live in a location where it's frequently chilly enough to freeze the barrels, search for a solution to keep them at a higher temperature. You can dig root cellars for them or bury them to counteract the effects of harsh winter months. It's also a good idea to invest in a water treatment system for your rainwater so you can drink it without worry. You may only need a modest amount of rain to fill up your barrels and have enough for your requirements if you have a good rain catchment system.
A well water system
A well is a long-term water solution that may be dug on your off-grid property. If your land has a shallow water table, digging the well will be simple; but if not, you may need to locate an expert who can advise you on which point is best for the well so that you do not dig and miss water. If you don't have a well, you may consider using a hand pump to raise water after the well is all dug up. Hand pumps are convenient and save you time and effort, especially if your well is deep. You may also seek for alternatives for the well that appears to be a better fit.
Water system for the cistern
Cisterns are excellent sources of water for an off-grid property. You can fill one of these jugs with water by pumping it from your river, well, rainwater, or receiving a delivery. You have the option of a water system with an aboveground or subterranean installation. An above-ground system allows you to carry it all the way to full and then return, whereas subterranean cisterns are ideal in cold environments because they are protected from freezing and have a higher capacity.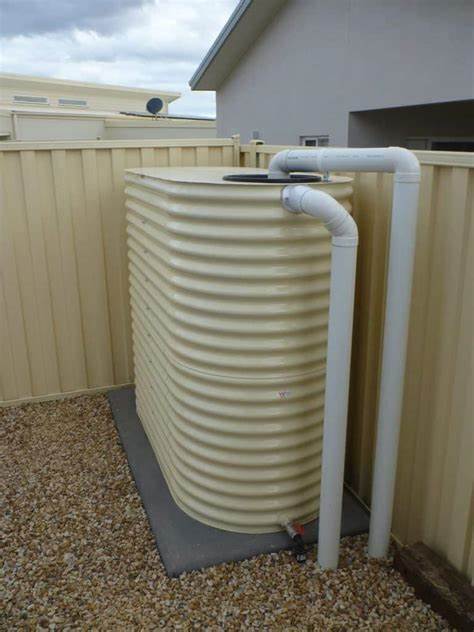 When selecting an off-grid water system, it's crucial to think about your water demands and the climate on the property so you can pick a solution that works for all of them.