Small Farm Maintenance & Workshop Know-How
Many people, including myself, have been interested in experiencing a simpler life on a small farm since it has become fashionable again. There is no mystery as to why so many books have been written to offer suggestions and advice on how to create an income that will allow a small farmer or homesteader to survive and prosper on a tiny rural property.
For example, there are several publications accessible that may help the small farmer with all sorts of issues, such as Farm fundamentals, – Finances & marketing – How to sell your own home-grown item – Small farm business ideas – How to produce food – How to raise animals – Alternative agriculture concepts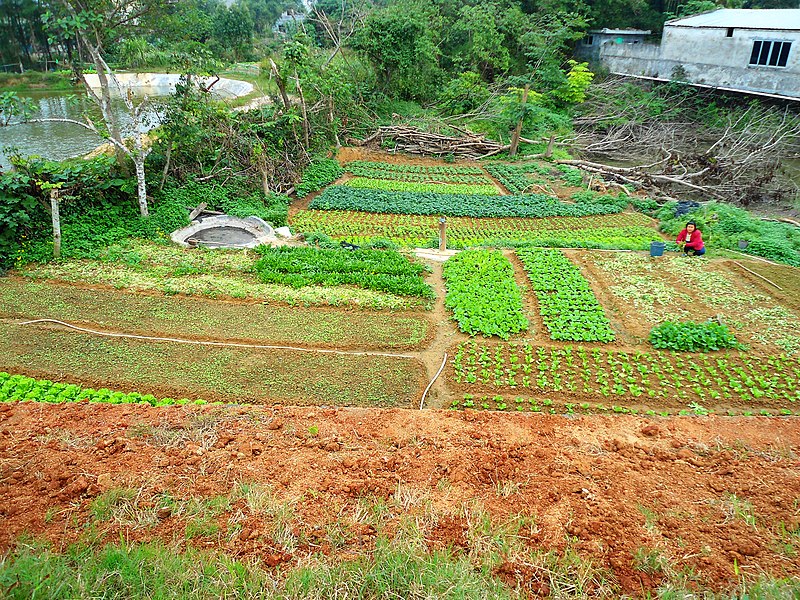 Over the next ten years, a move to rural living will result in modest farm holdings growing by about 17.4 percent. You could be excused for wondering why?
The simple reason is that:
People are weary of city life and the numerous issues that have arisen in society, which will continue to drive people towards a small farm lifestyle, which offers genuine peace and quiet and a secure refuge for your family.
Many city folks find themselves in a bind with the transition to rural living because farm life might be very different from urban life.
For the non-practical individual, minor upkeep on a farm can be a major pain. You'll need good fences to contain cattle and move them from paddock to paddock; ready-made gates may be costly to purchase and have installed by a professional, but if you know how to weld and construct them yourself, the expense will be reduced. The cost of having your garage door repaired by a professional is greater than the money you will save not doing it yourself.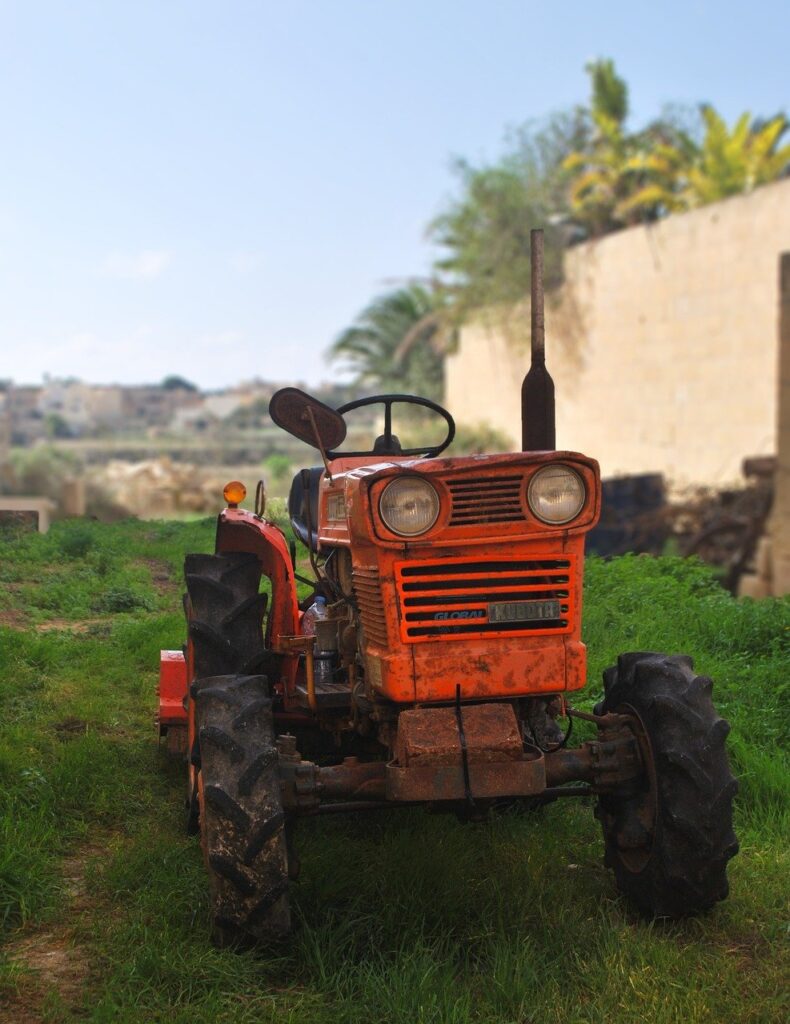 Investing money in a farm workshop with excellent tools and equipment will repay the initial investment ten times over within a matter of months.
The joy of living in the country is the freedom to pursue activities that you may not be able to do in the city; perhaps you have hobbies or interests that create excessive noise. A farm workshop may fall into that category, but you're saving money by doing it yourself, and as long as you don't make a ruckus at odd hours of the day or night, your neighbors down the road will not be disturbed by what you do in your workshop.
If you love restoring and rebuilding antique oil engines, or other antiquities, a rural area will let you to amass, keep, and repair them as much as you desire. In fact, on your little farm business
If you enjoy refurbishing old engines, tractors, or other farm equipment, one of the most important talents to have under your belt is the ability to form your own aluminum and bronze components.
The equipment required to melt scrap metal may be constructed from anything scrounged from a junkyard, or acquired from your own farm. Metal casting may be described as an overview of the process: A two-part sand mould is created by melting scrap metal in a simple furnace and pouring it into the sand mold's cavity, of course there's more to it than that, but if you want to learn more about metal casting, go no further than our website to obtain a free introductory ebook.